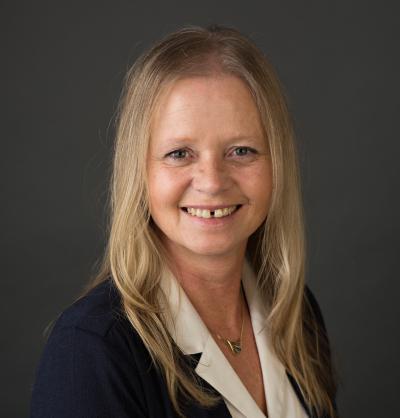 Simona Polgar
CPM, PCP, ACA, Comp TIA Security+, Project+
Manager, IT and HR Administration
Simona provides Information Technology consulting and training services to BNG's clients, strengthening their knowledge and efficiency in various accounting software packages and helping them establish appropriate accounting and payroll records.

In addition to her consulting role, Simona serves as manager of BNG's IT department, ensuring the health, security and efficiency of all technology-related operations across the three offices. Simona also administers the payroll, benefits and Human Resources programs within BNG.

Simona earned her BA in Information Technology and Business in Austria in 1984, and since then has accumulated several technology and human resources certifications, including the CPM certification from the Canadian Payroll Association, Human Resource Management certification from Fanshawe College, CompTIA - Project+ and Security+ from the Computing Technology Industry Association.
Back To Team