Championship Parade, Fred Van Vleet and The Democratization of Information and Technology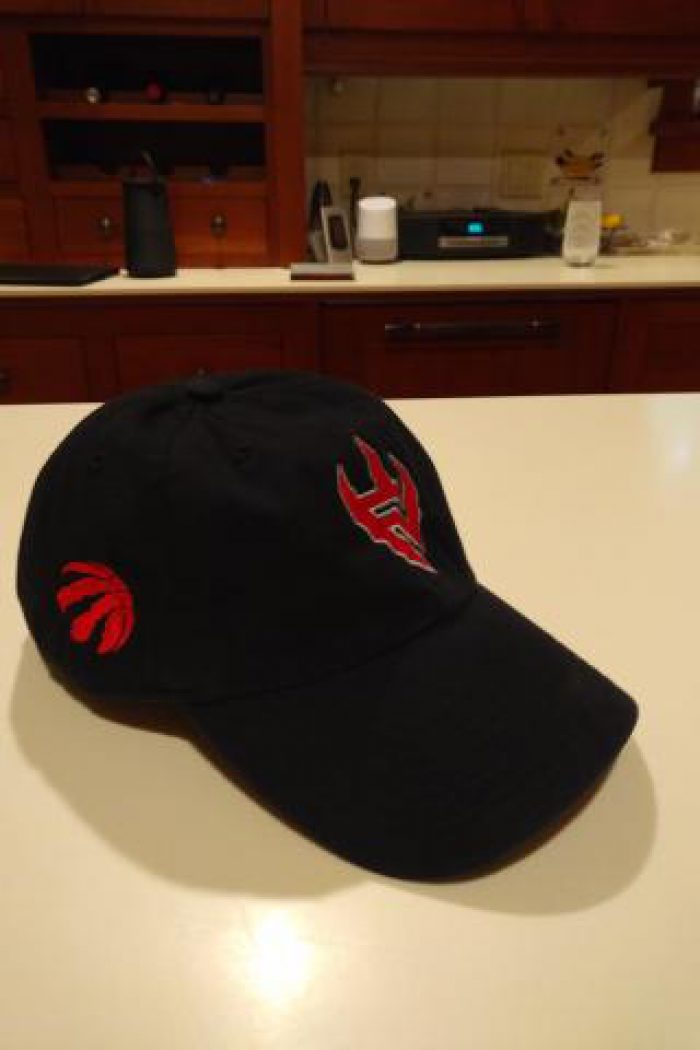 June 17, 2019 - By Mike Bossy
I drove down to the Big Smoke today in anticipation of tomorrow's Strategic Coach session with Dan Sullivan. Two events occurred at the same time. First, there was the big parade celebrating the Raptors bringing home an NBA championship, not only to Toronto, but to all of Canada. Ok, I admit it. I went down early to get involved with the parade. I have waited 24 years for this to happen. As you may have guessed, I am a huge basketball fan.
The second event was that I happened to have my Fred Van Vleet hat in my truck. My son Johnathan and his family gave it to me for Father's Day. It's awesome. I proudly wore it around Toronto and it was the only one I saw. What a bonus.
I started thinking about this hat and the fact that, in the past, we generally would have only had a choice of apparel related to 5 or 6 of the top players. Now, all of the players and coaches can have their own logo, fan page, web site and social media presence. It's unlimited.
This is the democratization of information and technology. To expand your knowledge in this area read Thank You for Being Late by Thomas Friedman, The Rational Optimist by Matt Ridley and Peter Diamandis' Abundance. It will convince you that the glass isn't half full, but overflowing.
P.S. It is unfortunate to see so many of our politicians, who seem intent on dividing our country, try to capitalize on an event that has united a nation.
P.P.S. If Trudeau gets re-elected, does that mean, in a few years, he will apologize to the Golden State Warriors?
Back To News