Clancy, Reagan and Mutual Respect
By Mike Bossy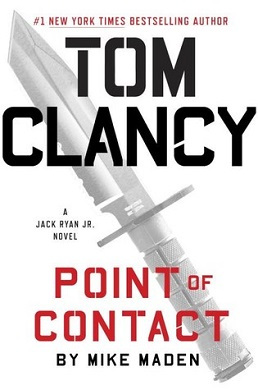 In Mike Madden's Tom Clancy novel "Point of Contact", he writes:
"Jack's father often said many of (fill in country name here - this is my change) problems could be lessened if not solved if the concept of mutual respect was ever recovered."
President Ronald Reagan had a similar thought:
"There is no limit to the amount of good you can do if you don't care who gets credit."
Both a fictional character and a real-life president had the same sage advice. With mutual respect, much can be achieved.
It begs a question. In your family business, is mutual respect one of your core values and beliefs? A second question is, how do you measure it? What gets measured gets managed, and what gets managed gets acted upon. Your challenge is to pull out your family business' core values and beliefs statements and have a review. Is mutual respect one of them?
Back To News