Cloudlandia, SNL and Contagions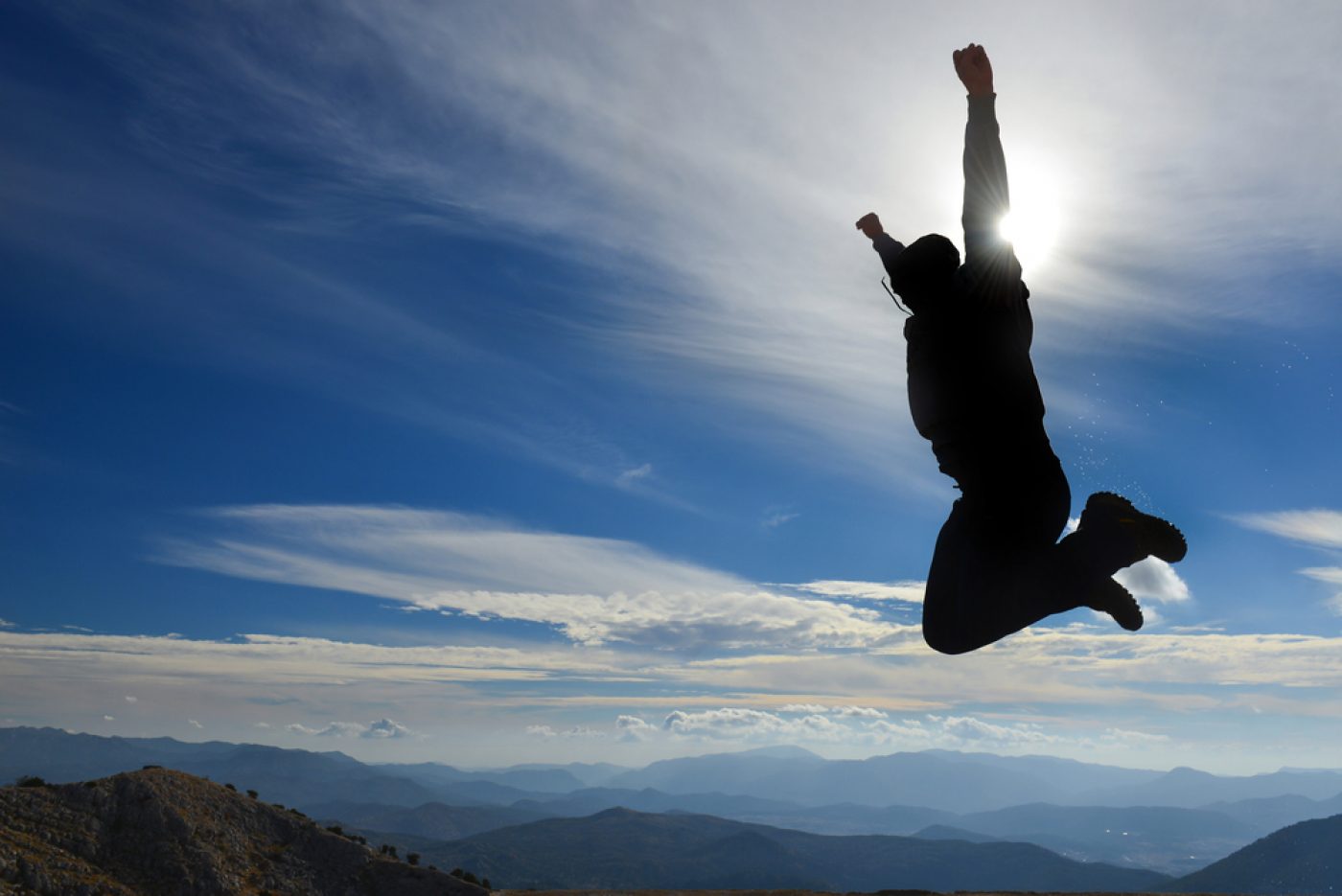 By Mike Bossy
I have been regularly listening to a podcast called "Welcome to Cloudlandia," hosted by Dan Sullivan and Dean Jackson. In one episode, Sullivan and Jackson were talking about optimism. It made me think. Who else had I heard that talked about this? Maybe they didn't use that exact word. Maybe it was someone I knew.
I started going through my journals and found where I had made a note about enthusiasm. In Seth Godin's book, "This is Marketing", Godin refers to the "Barista of Enthusiasm". This is in relationship to his experience at a local coffee shop. The barista oozed enthusiasm.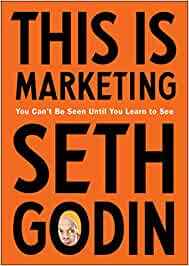 Then my mind moved to a Saturday Night Live (SNL) skit that had a character called Debbie Downer. To everything and anything commented on in the skit, she brought them down by always looking to the bad (dark) side of things. What a contrast to the aforementioned Barista.
Here is the connection. Not long ago, I joined the board of directors for our Downtown Tillsonburg Business Improvement Area. I was attracted to the board because of the optimism and enthusiasm of the Executive Director. His enthusiasm and his optimism related to the future is contagious.
My community has tremendous opportunities in front of it. These need to be seized. I want to assist in the needed actions to move forward.
What opportunities do you have in front of you? Seize them with enthusiasm. Become your own "Director of Enthusiasm". You will be contagious.
Back To News