Jupiter Rising, Unique Ability® and Gratitude
Well, I am at the end of my July 2020 ten-day stretch of free days and I have some time to reflect. Most evenings, my family and I went out for a sunset cruise. Here, we got to see God get out his paintbrush and create the most beautiful art using the sky as his canvas. I am truly grateful for that.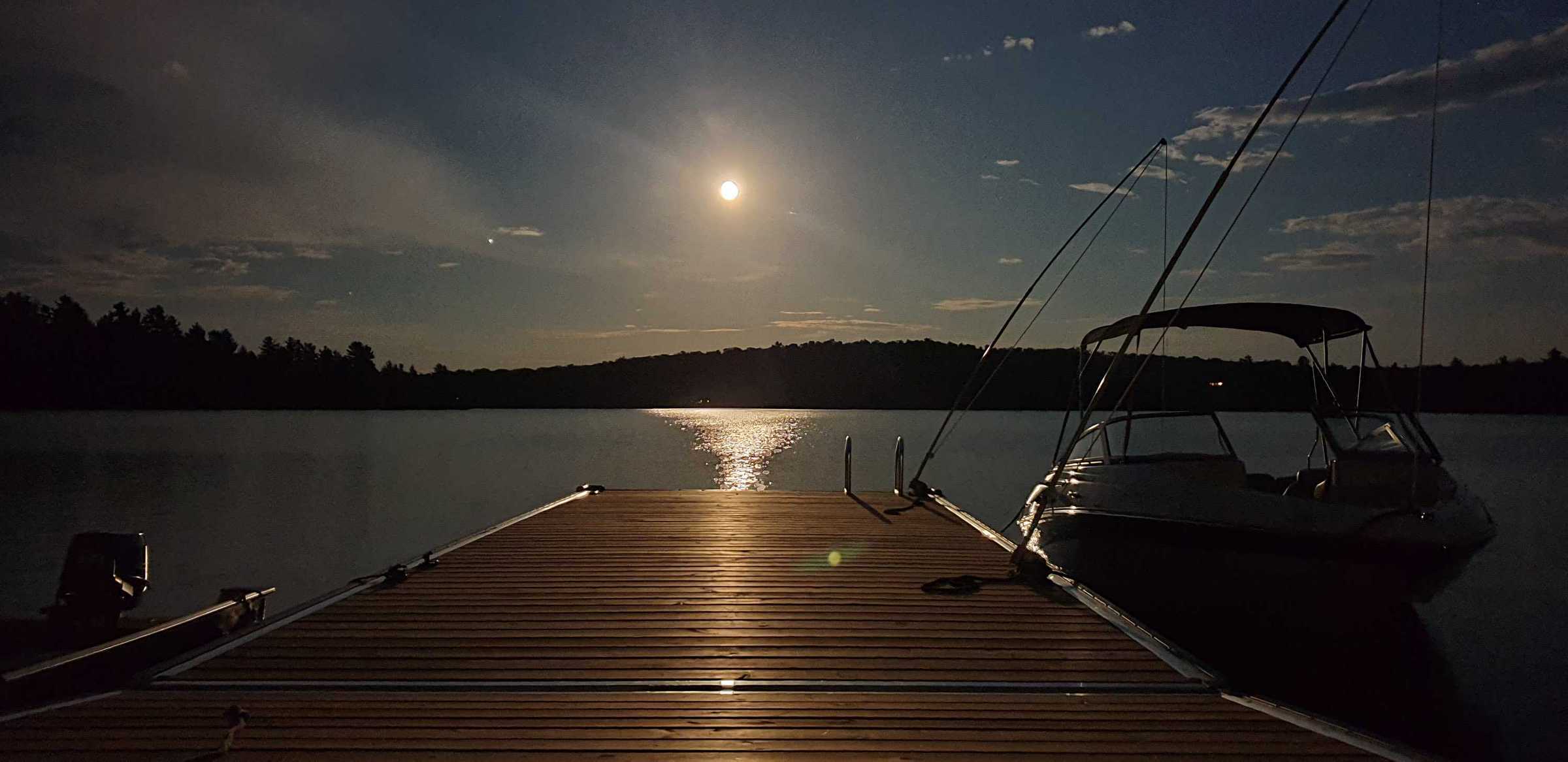 The best part of these cruises though was to watch Jupiter rise in the sky as dusk approached. The first night, someone said, "What is that star?" I knew it was a planet, but what planet? Thank goodness for the Star Tracker app on my son-in-law's phone.
Who had the Unique Ability®[1] to create that app let alone all the apps on our phones? Who had the Unique Ability® to know the night skies and discover the beauty that lies beyond earth's atmosphere? Who had the Unique Ability® to create the boat we were on? I could go on and on with a list. We do live in a world of abundance and the glass is not half full or half empty. It's over flowing with opportunity to apply Unique Ability®.
While on my free days, I saw a couple of posts that caught my eye. One was from my good friend, Peter Northgraves. Peter has found his Unique Ability® in photography and his creativity continues to evolve. In his recent post, he shared many photographs of the lighthouse at the end of Long Point Beach. I am sharing a drone video he posted with you. It is truly awesome. I am fortunate to know someone with his Unique Ability®. I am also, grateful that there is such beauty so close to my hometown. I am going to have to make a journey to visit the Long Point Lighthouse.
Take a journey outside to view the night sky and reflect on your own Unique Ability® and those of others. There is so much of it out there that it is easy to think of things for which we can be truly grateful.
[1]Please Note: Unique Ability® is a term coined by the program Strategic Coach and refers to "the essence of what you love to do and do best."
Back To News