Warner, Beckham and Jordan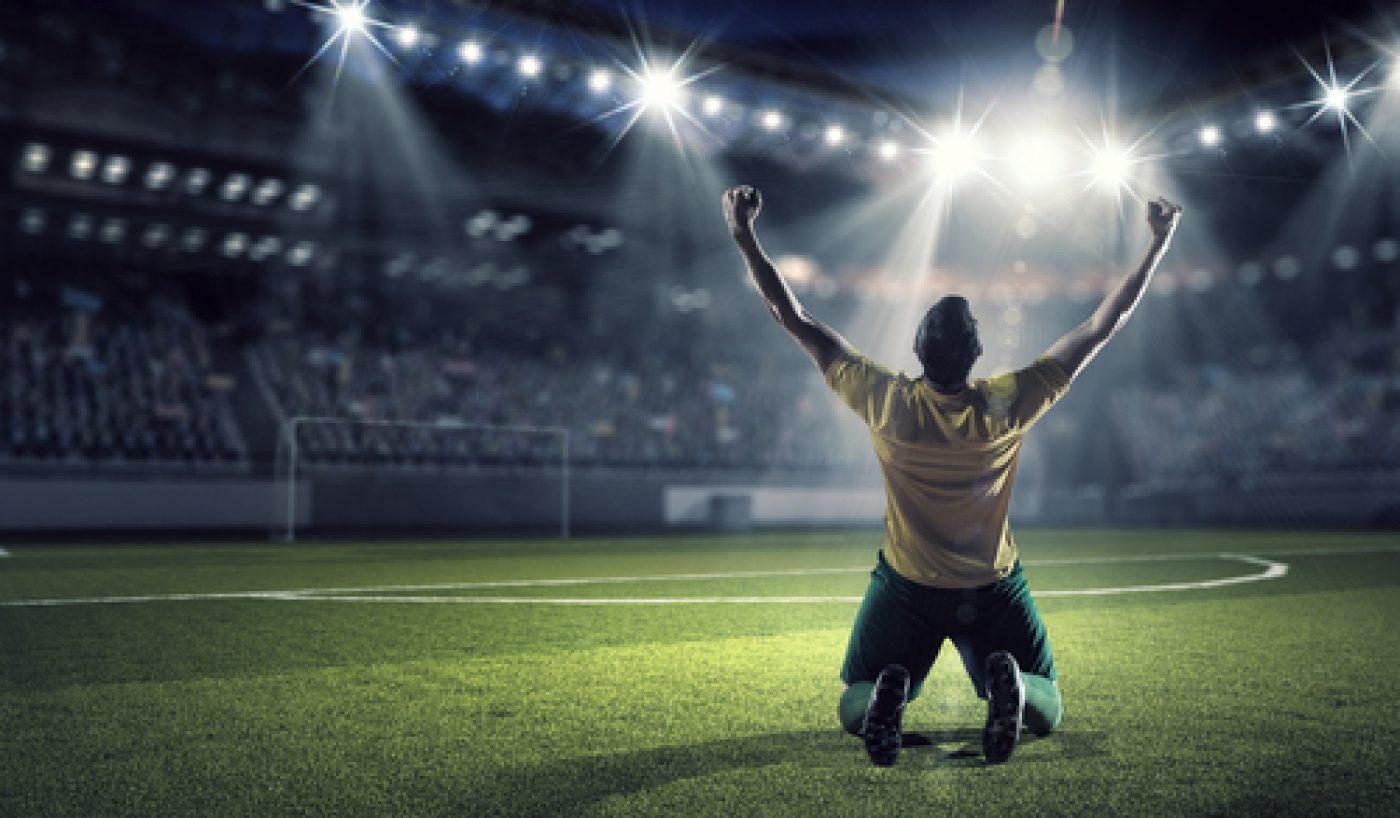 By Mike Bossy
It was an inspirational weekend of sports stories. I watched "American Underdog," the story of NFL MVP and Hall of Fame quarterback Kurt Warner. Kurt was an undrafted American football player who went from stocking shelves at a supermarket to playing professional football at the highest level. One of the great lines in the movie was when Kurt said, "Do what you can do, till you can do what you want to do."
Great recipe for success.
We also watched "Beckham," a docuseries about David Beckham. It follows the meteoric rise of Beckham from very humble beginnings to the pinnacle of global football stardom. I have never thought much about soccer (or football as lovers of the game prefer it to be called). We never see all the hard work, determination and the obstacles that are overcome. The pressure put upon people is just incredible.
Goals, practice, patience, sacrifice are also in the recipe for success.
Finally, over the weekend, I started reading "Playing for Keeps: Michael Jordan and the World He Made," by David Halberstam. Halberstam explores Michael's epic career. Like Beckham, you must go to remote corners of the world to find someone who doesn't know his name. It is the convergence of his skills as a basketball player with a presence that is unmatched.
What forces shaped his life? Two quotes I remember from Jordan are: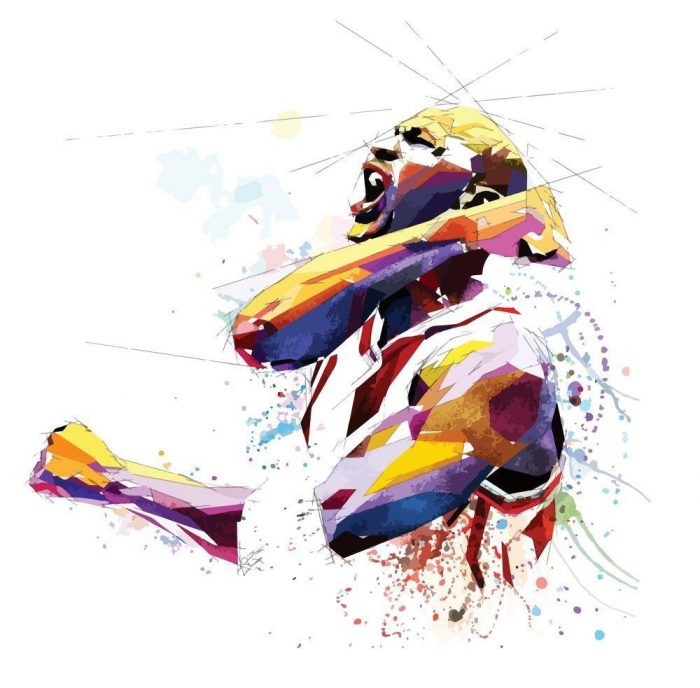 "Limits, like fear, is often an illusion."
"I can accept failure. Everyone fails at something. But I can't accept not trying."
When I look back and look forward in life, all these things that have been said, in some way, are tied up in who I am.
Back To News