Work, the Farm and Coping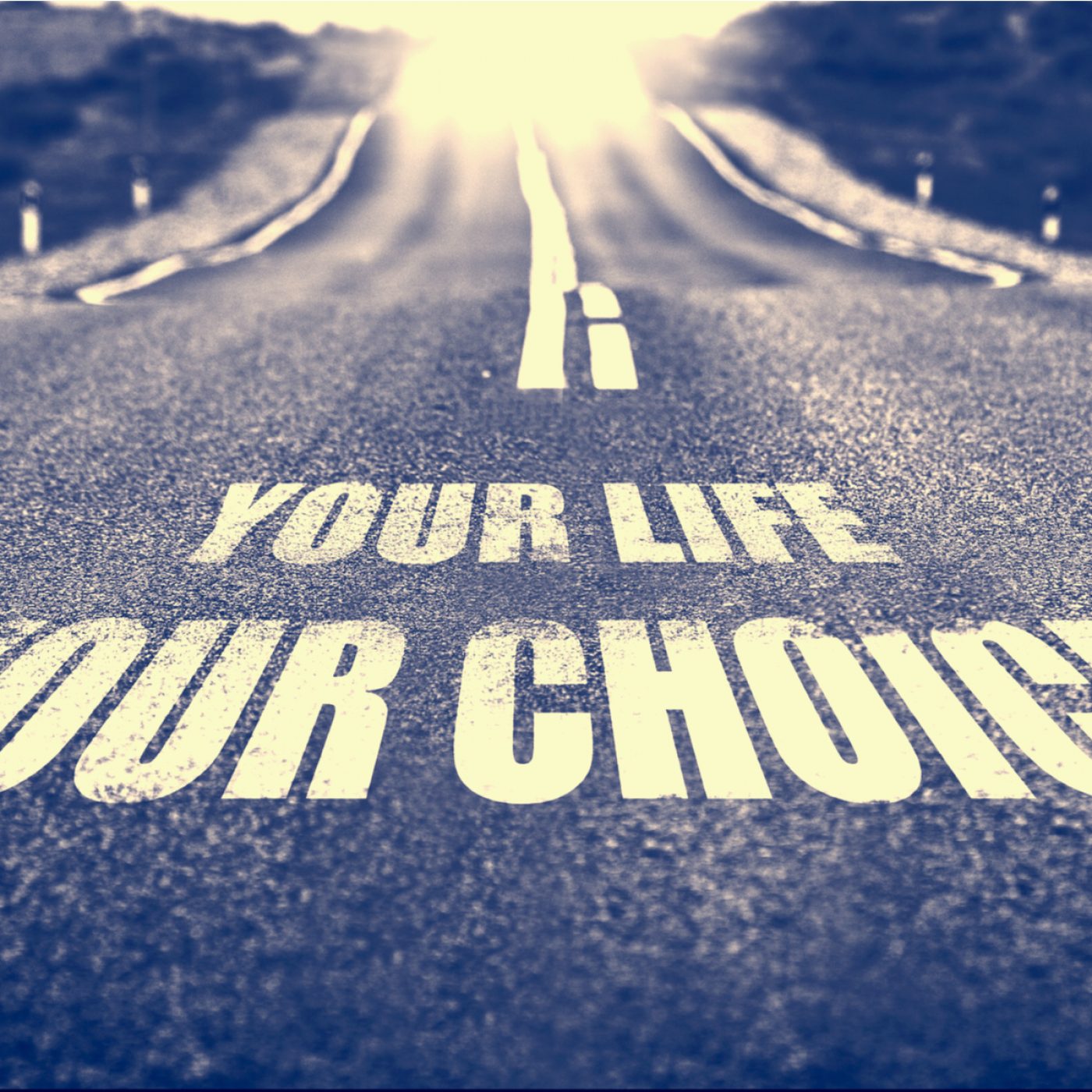 By Mike Bossy
I have written earlier on the circumstances one might be born in to and what you do with it. I grew up on a family farm and had to cope with a workload at an early age.
I had a binary choice, either complain or create. If I started complaining now, how many years would I have to complain about it not being fair? I chose to create. What can I do with the circumstances I am confronted with? What I am creating is a world of my choosing built on the opportunities presented to me. My glass isn't half full or half empty. It is overflowing.
One will have to work sooner or later. It's better to start sooner.
Back To News