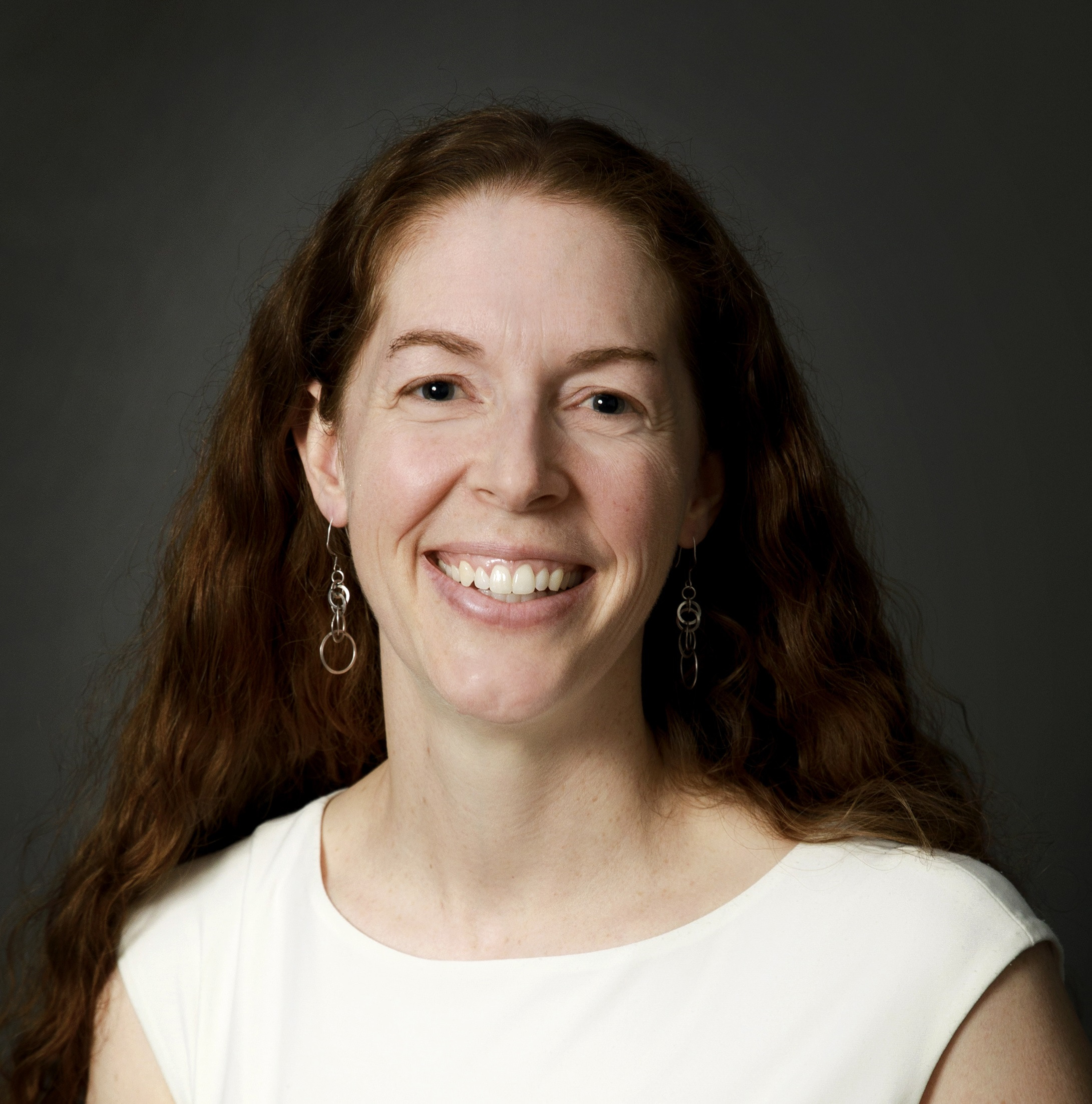 Beth Sparling
CPA, CA
Senior Team Manager
Beth provides accounting, tax and advisory services to agricultural clients and small-medium sized businesses and enjoys building quality relationships with her clients. Beth and her family live on an active commercial farm in Oxford County, through which she has gained practical farming experience as well as working knowledge of the financial management of a family owned and operated business.

Beth holds a Bachelor of Commerce degree from the University of Guelph and a Master of Arts in Economics degree from the University of British Columbia. She is a Chartered Professional Accountant, Chartered Accountant (CPA, CA).

Beth further strengthened her knowledge of corporate governance and financial planning through her involvement as a volunteer member of the Finance Committee for the Ontario Soil and Crop Improvement Association.
Back To Team