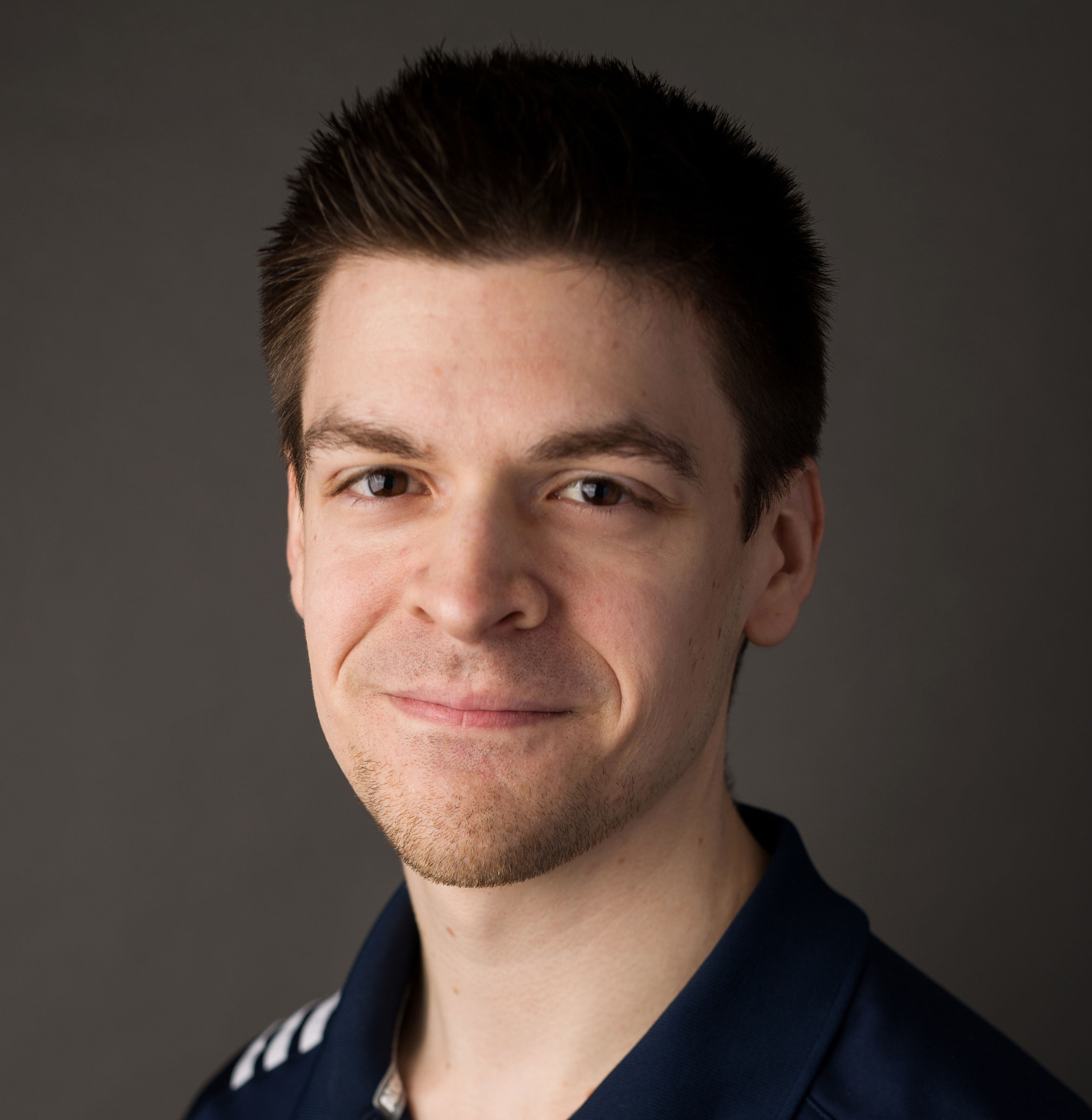 Chris Hargraft
CPA, CGA
Team Manager
Chris is a highly resourceful and skilled problem-solving Team Manager in our Woodstock office who has proven to be an exceptional asset to our team. Chris joined BNG in 2015 after graduating from Fanshawe College with an Advanced Diploma in Business Administrative Accounting and Nipissing University with his Bachelors of Commerce. He obtained his Chartered Professional Accountant (CPA)/Certified General Accountant (CGA) designation in 2018.

Chris is valued for his strong technical skills and his ability to take on projects with very little background information or additional support. He is known for continuously evaluating templates, processes, and procedures to assess efficacy and workflow. Using his creativity and curiosity, he sees things "outside the box" and devises innovative solutions to enhance efficiency.

His gifting in these areas is reflected in his interests outside the workplace, such as solving Rubik's cubes and other similar puzzles, along with arts and crafts. He is an avid gym-goer and has a passion for cars.
Back To Team