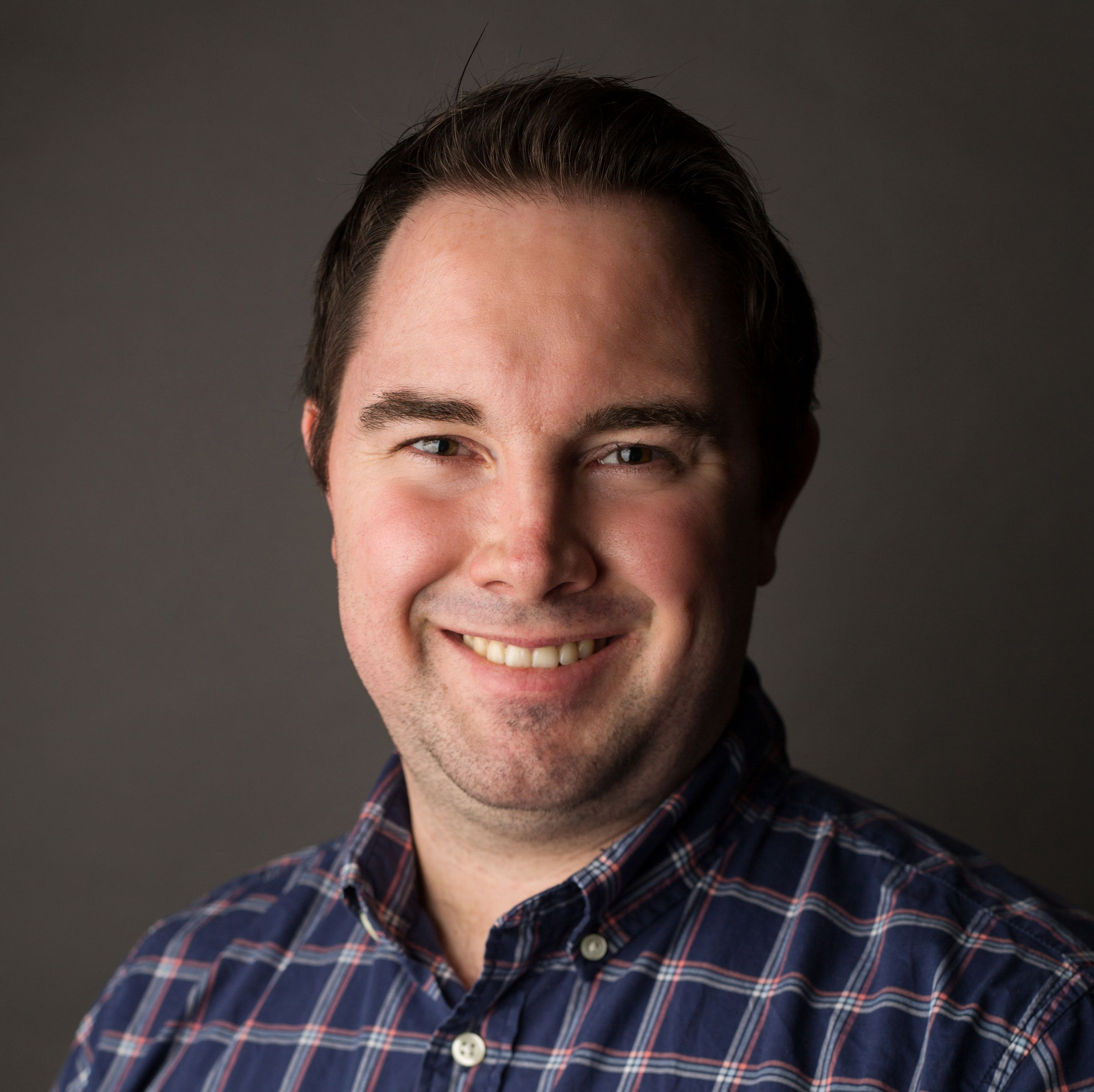 Keith Agnew
CPA
Team Manager
Keith is a strong leader who, over the years, has become a trusted source of support for his fellow team members and, through his exemplification of BNG's core values, is a contributor to a positive work culture. His natural drive towards continuous learning and development, and his keen desire to share his insights and learning with the team, have propelled him forward in his career with BNG. He values helping BNG clients build their businesses and wealth in all areas, and particularly enjoys working with small & medium size, owner-managed businesses.

After graduating from the Goodman School of Business at Brock University, Keith joined BNG in 2015 as a Team Accountant. Through steady expansion of his technical knowledge and proficiency, he quickly moved on to Senior Team Accountant, then Assistant Team Manager, and finally Team Manager. In February 2020, Keith successfully obtained his CPA designation. Over the years with BNG, Keith has continued to earn the trust and confidence of our clients, team members and Partners.

A Tillsonburg native, Keith is a proud father of 3 who spends much of his personal time with family. He participates in a variety of sports including baseball, hockey and golf, and enjoys reading. Keith is currently an active member of the board of directors for the Tillsonburg District Chamber of Commerce and, in the past, has volunteered with the CVITP (Community Volunteer Income Tax Program) to prepare tax returns at no cost for low income individuals.
Back To Team