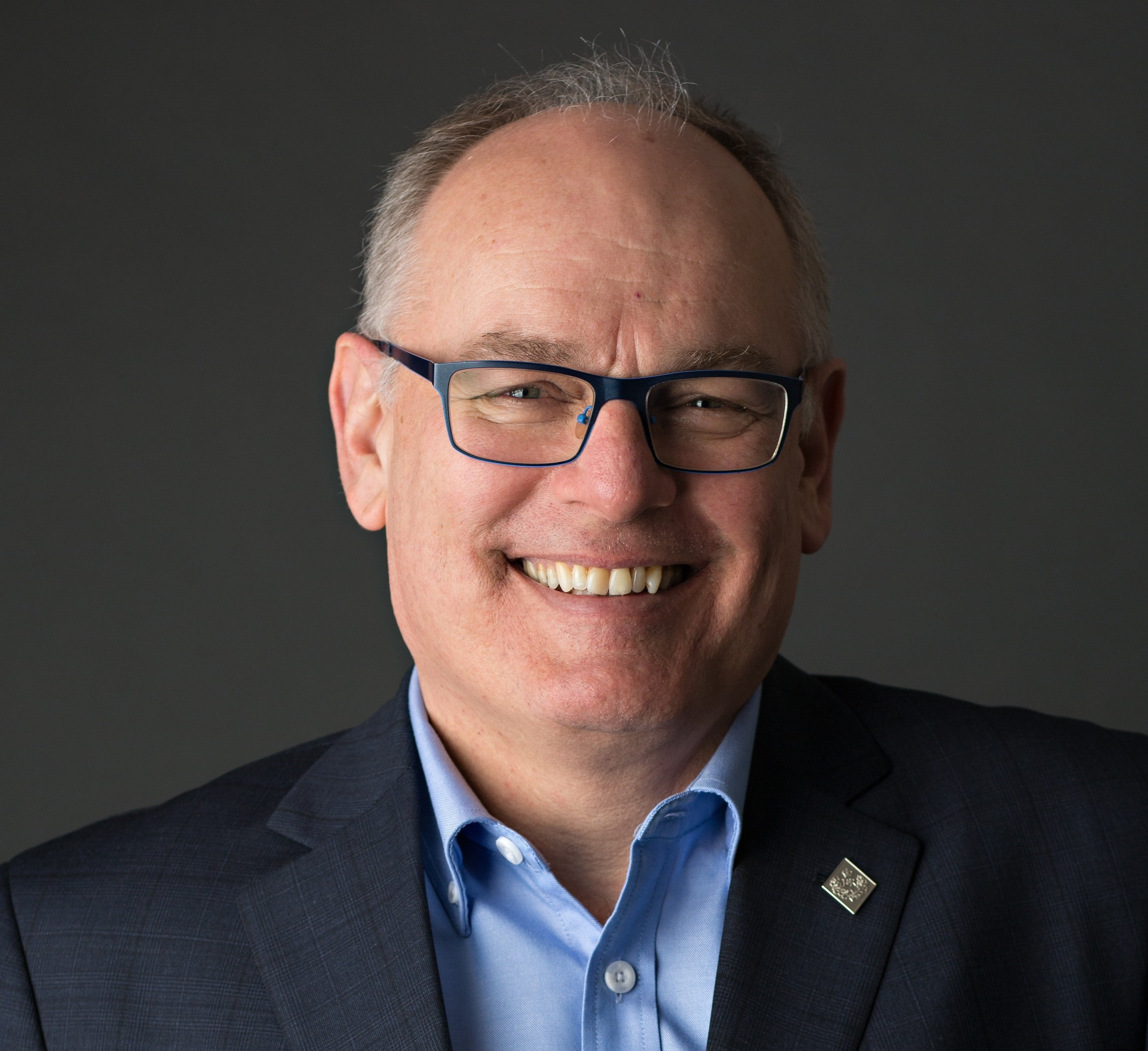 Michael R. Bossy
HBA, CPA, CA, CAFA, KCC
President, Founder
Mike Bossy has been a trusted business advisor to clients for over 30 years. Mike is a strategic thinker, and combines his extensive experience as a Chartered Accountant with his numerous other business designations to provide a spectrum of valued services including accounting, trust and estate planning, taxation and business consulting, with particular expertise in inter-generational business and farm transfers.

Mike is a graduate of Western's Ivey School of Business and is a Chartered Professional Accountant. He is also a Certified Agricultural Farm Advisor (CAFA), a Kolbe™ Certified Consultant (KCC) and a Kolbe™ Certified Youth Specialist. Part of Mike's continuing education includes participation in The Strategic Coach® program.

Mike was joined first by Steve Nagy and later, by Chad Lamoure, Marla Rice, and Tracy VanPuymbroeck in forming what is now BNG Bossy Nagy Group, a professional services firm that has grown to a team of over fifty members in three locations in South Western Ontario.

Mike's extensive community involvement includes posts such as president of the Tillsonburg District Chamber of Commerce, director of Tillsonburg Hydro, past member and chair of Tillsonburg's Economic Development Committee, chair of the Reliving the Legacy capital campaign, mentor for Tillsonburg Junior Achievement and facilitator of a Strategic Coach Goal Cultivator Community. Mike was selected as Tillsonburg's Citizen of Year for 2011 and was a recipient of the Queen Elizabeth II Diamond Jubilee Medal in 2012. Mike has also coached basketball for 20 years at Glendale High School and through the Ontario Basketball Association.
Back To Team