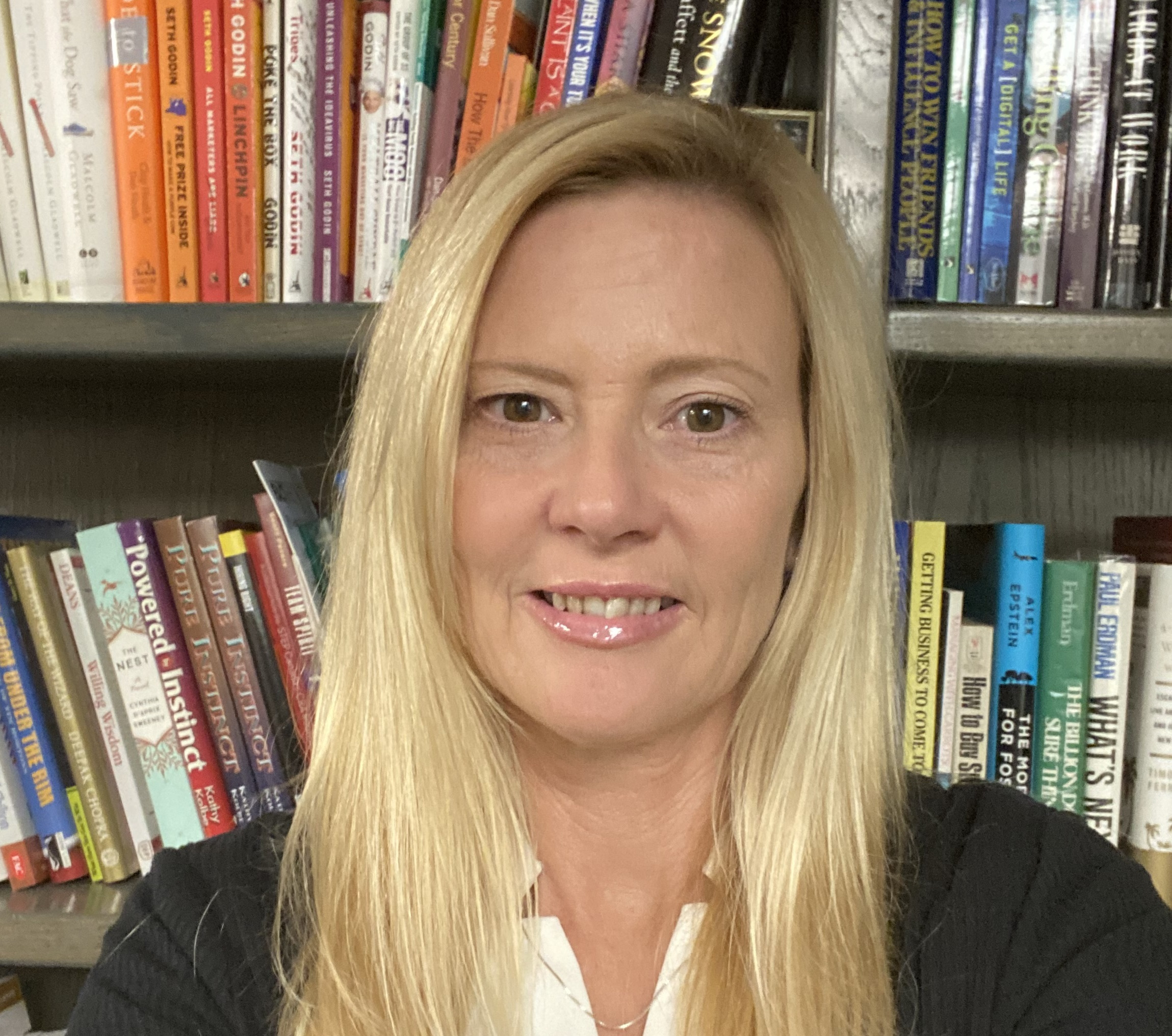 Stacy Nowe
Estate & Trust Services
Stacy brings a deep level of commitment to serving our clients, enhanced by her extensive background in the legal aspects of estate administration, wills, power of attorney and other related matters. She combines her in-depth knowledge with a strong sense of integrity, respect and empathy to assist clients through some of the most challenging life events.

After 28 years as a Law Clerk and Legal Assistant, Stacy joined the BNG Estate and Trusts team in 2022. As a graduate from Fanshawe College's Legal Assistant Co-Operative Diploma program, she has continued to grow her legal knowledge through ongoing education and training. Stacy has also been a valuable contributor to BNG for over a decade of tax seasons, working after hours to assist with tax assembly and operations support.

Growing up on a tobacco farm in LaSalette, Stacy is now a proud resident of Delhi. She strongly believes in giving back to the community through volunteering. As a cheerleading coach, she is committed to helping young people realize their potential through continual encouragement and working with them to build confidence. Stacy also engages these youth in volunteering at local events to help them foster a strong sense of community.
Back To Team