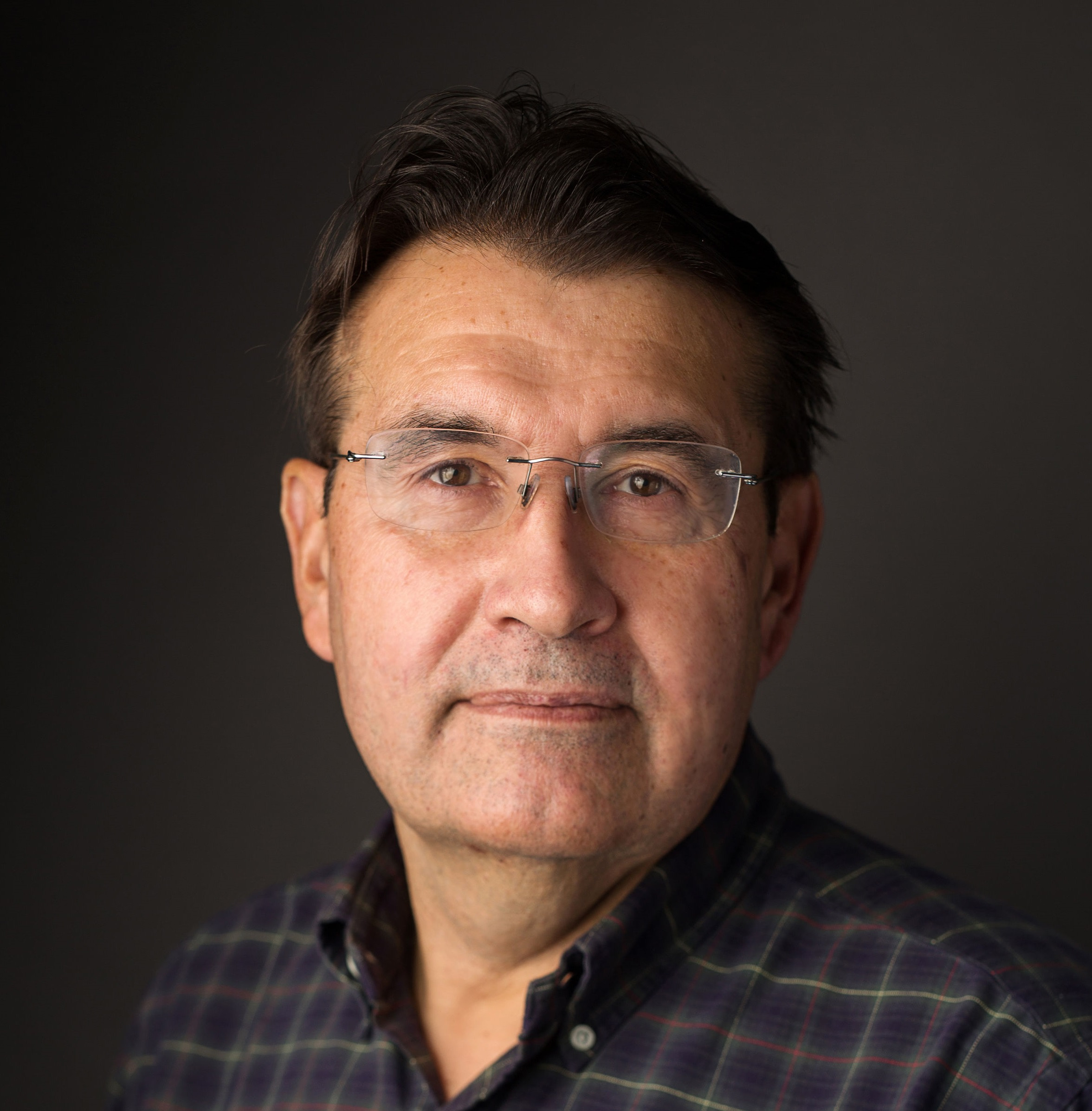 Steve Nagy
B.A. (Economics), CPA, CA, CFP®, CEA, LPA
Managing Partner, Vice President, Director of Operations
Steve Nagy provides a full range of accounting and business advisory services to BNG's clients across all industries, bringing valuable perspective and first-hand knowledge of agriculture and business operations. Steve is the Director of Operations for all three of BNG's offices, and is responsible for the high-caliber of service and care BNG's compliance services team provides to its clients. Steve is highly regarded by his clients as a valued advisor and his advice is regularly sought before they undertake any significant business decision.

Steve graduated from Wilfred Laurier University with a B.A. in Economics and received his Chartered Accountant designation in 1993. More recently, Steve has obtained both his CFP (Certified Financial Planner) and CEA (Certified Executor Advisor) designations in order to assist clients in effectively managing their personal wealth.

Steve supports numerous community charitable events and has been involved in various community sports teams over the years.
Back To Team